Southlake Kitchen Remodeling Services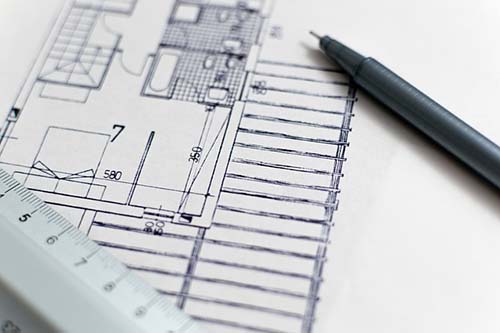 Remodeling Professionals in Southlake, Texas
Southlake Kitchen Remodeling has a fantastic team of dedicated contractors who love to provide the best kitchen, closet, bathroom, and outdoor living space remodeling services in Southlake. We have an extensive list of services to meet your specific needs, and we tackle each different home remodeling project with urgency and care. We know how important it is to return your home to a sense of normalcy. It's crucial to have a warm and inviting home when you're considering remodeling various parts of your home. Our team helps extend those feelings to your kitchen closet(s), bathroom(s), and outdoor living space. With the right renovations, we can transform any kitchen, closet, bathroom, or outdoor living space into something beautiful and comfortable for everyone to enjoy. The most experienced contractors in Southlake back our services.
Our services
Our crew of contractors provides excellent remodeling services for your home and fantastic customer service. Our expert contractors support our services. Our services include:
A great design is the best way to get the kitchen you've dreamed of. We'll replace outdated and mismatched appliances, shabby cabinets, flooring with sleek and beautiful versions to make the time spent in your kitchen more enjoyable. Your kitchen will finally turn into a functional and stylish space that fits your unique lifestyle.
Whether you have a walk-in or reach-in closet, it's crucial to have a functional space. Proper storage allows you to maximize every available inch of space. From show racks, custom shelving, and more hanging racks, you can rest easy knowing you'll have more than enough space to house your whole wardrobe.
Upgrading an outdated and shabby bathroom is easy with the best people on the job. From updating flooring, showers, bathtubs, toilets, walls, and fixtures, your bathroom(s) will become a space you've always dreamed of.
Outdoor Living Space Remodeling
A fantastic outdoor living space is within reach when our crew handles the job. From patios, pergolas, pavilion, and gazebos, you'll be able to enjoy your landscape. Your backyard barbeques will become the best in the neighborhood with an outdoor kitchen and dining area.
Why Hire Southlake Kitchen Remodeling?
Make your dreams a reality by hiring Southlake Kitchen Remodeling. A proper renovation or remodeling job can quickly become a huge task to undertake by yourself. Our contractors are passionate about providing the best, quickest, safest, and most comprehensive remodeling services to the Southlake area.
The future of your home is essential when searching for the right team to get the job done right. We not only improve the space in the present, but we also ensure a lifetime guarantee on all of the services we perform. You can rest assured that your kitchen, closet(s), bathroom(s), and outdoor living space(s) will last for many years for you and your family to enjoy.
Hiring our crew of contractors is one of the best decisions you can make for your home. We're a local company, so we understand the importance of maintaining the beauty of your home. We can ease your worried mind with our free no-obligation quotes for all of your remodeling needs.