Contact Southlake Kitchen Remodeling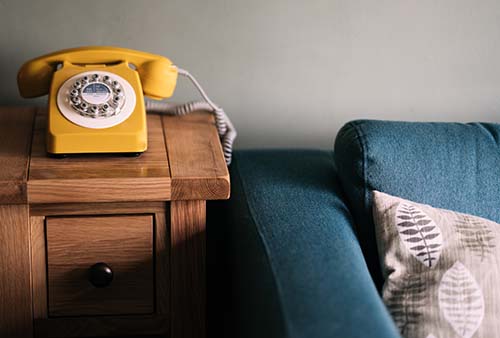 Our kitchen, closet, bathroom, and outdoor living space remodeling services are the best in town!
Give us a call today!
Free Quotes!
The Best Remodeling Team in Southlake, Texas
Our compassionate experts are prepared to help you with all of your remodeling needs. We're devoted to providing excellent customer service and transforming outdated and unsightly spaces into something sleek and beautiful for you to enjoy! Our free quotes are a fantastic way for you to discover the quality of our services and ease your worried mind. From modernized kitchens, upgraded closets, revamped bathrooms, and lovely outdoor living spaces, our team is the best people for the job!