About Southlake Kitchen Remodeling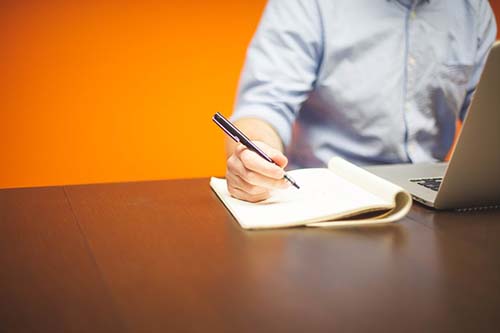 About Southlake, Texas
Located north in the Dallas-Fort Worth Metroplex, Southlake, TX is a mid-cities suburb full of personality. Residents experience a suburban atmosphere with big city livin' just a short car ride away. Even though we're much smaller than both Dallas and Fort Worth, we still offer a multitude of restaurants, shops, and parks for all of our residents to enjoy.
We're number one! In Tarrant County alone, Southlake is the number one place to live. Our public schools are also number one, and we're the number one place to raise a family in Tarrant County! Put simply, Southlake is the best place to live in the Dallas-Fort Worth Metroplex!
Southlake Kitchen Remodeling knows how important it is to keep our community beautiful. We understand that beauty comes from within and a house that's beautiful on the inside radiates charm outside. Let our experienced contractors transform your home into the loveliest house in your neighborhood. Contact us today to receive your free no-obligation quote for all of your kitchen, closet, bathroom, and outdoor space remodeling.
Why Choose Us?
With the wrong people on the job, big and small remodeling projects can become incredibly dangerous and expensive. Without the proper skills, you might get seriously injured and end up in the emergency room. You should never have to complete a remodeling job by yourself, and that's where we come in! Southlake Kitchen Remodeling should be your go-to company when you need your kitchen, closest(s), bathroom(s), or outdoor living space professionally renovated. Your worried mind will be put at ease when we answer all of your questions when a remodeling project becomes too much for you to handle by yourself.
Southlake Kitchen Remodeling is passionate about remodeling and dedicated to being the best remodeling company in the Southlake, Texas area. Our team of experienced contractors is devoted to providing the best remodeling services to our customers. We use the most up to date equipment and have had many years of experience in all types and sizes of remodeling or renovation jobs. Whether you need a kitchen, closet, bathroom, or outdoor living space remodeled, Southlake Kitchen Remodeling is ready to tackle the job! Call us today, and we'll show you that we're the best company around!
Our extensive list of services is reasonably priced for all of your remodeling needs in Southlake. Give us a call today for a free estimate, and we'll come to assess your property and all of the spaces that need remodeling. Our thorough assessment will allow you to be sure that you're receiving the best services at the best prices. After we've completed the remodeling job, you'll want to show off your new kitchen, closet, bathroom, and outdoor living space!
Our crew has been in the remodeling business for quite some time, and we plan on being here for a lot longer. Not to brag or anything, but we've pretty much mastered the art of remodeling and renovating. Our team stays up to date on the best safety practices and utilizes the best equipment and machinery to ensure all jobs are completed safely and professionally.
When you hire us, you are ensuring that all of your remodeling and renovating needs are taken care of precisely, safely, and quickly. We love it when our customers are 100% satisfied with our services. No matter what type of remodeling services you need in Southlake, TX, our team is here to make sure it's completed professionally, accurately, and at a bargain price!